Zagaza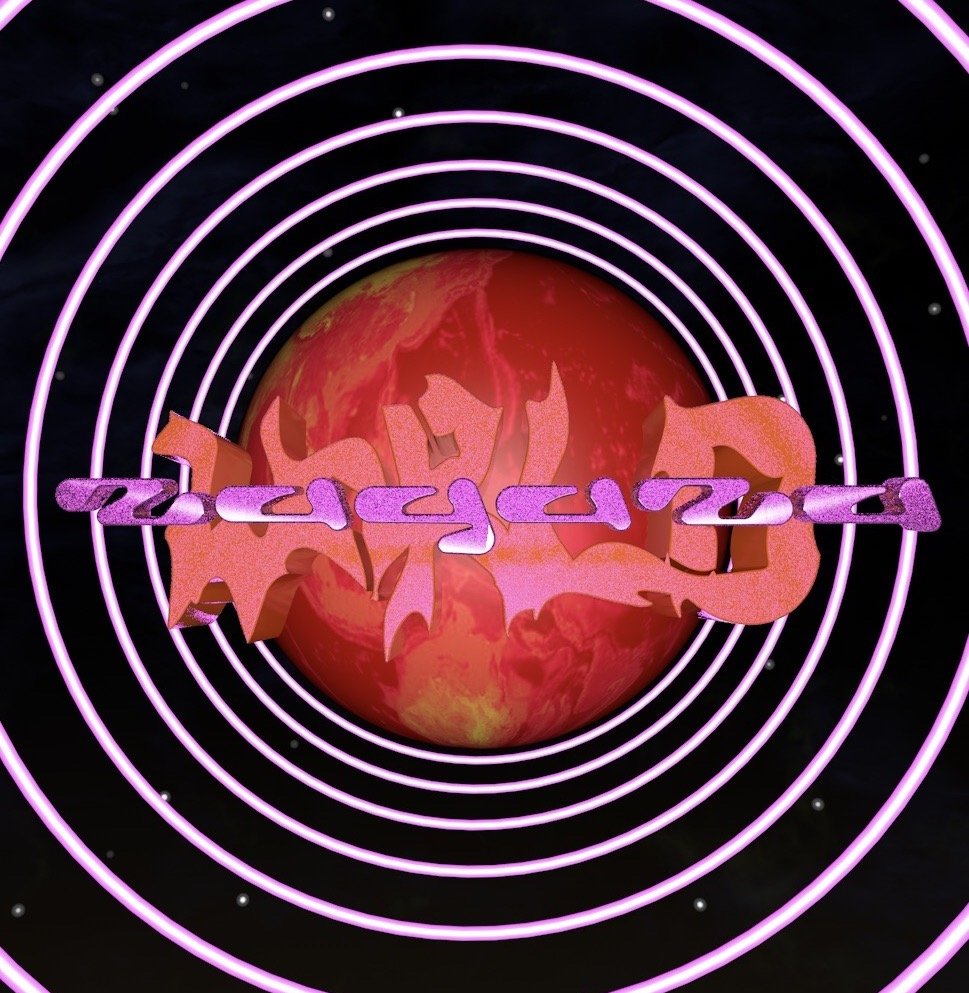 Zagaza is a laboratory and collective of Afrodescendant artists in French-speaking Switzerland, extending its artistic universe into conscious black art. From Tuesday to Saturday, the collective takes you on a journey through their World, with eclectic DJ, MC and performance formats ranging from Afrobeats, drum'n bass, dancehall, jersey, amapiano and reggaeton. All of which will give you a sudden, uncontrollable urge to get your groove on. Mais signalons aussi dans les moments forts le mardi soir à l'ouverture du Festival où le collectif invoquera des musiques soca et shatta dancehall dans un carnaval des Antilles. The Antilles carnival celebration is a manifestation of the rights and freedoms of oppressed populations. It takes place in public space to remind us that every identity has the right to exist. So come as you are with all your flair, make sure you respect everybody else's flair and dance the night away. The parade will start at 5.30pm on Tuesday from the Pont Bessières to the Placette Bonnard.
From Wednesday to Saturday, the collective has decided to focus its line-up on the Lausanne and Swiss collectives/organisations that keep the clubbing scene moving and alive. For Zagaza, it's important to shine a light on the people who are making culture happen, in their own way and in their own culture. These are the collectives that have made clubbing spaces grow in Lausanne and across Switzerland. This line-up will showcase the strength of those who come together to create and exist to express their world, their community and often their culture.  Three to four collectives will be performing each evening, with the aim of forging new symbioses.
On Sunday, Zagaza will be celebrating Black Queer and Fem music with DJs who will have you dancing to house, vogue beat, fem hip hop, disco and more until the end of the night. We can't talk about black queer and fem culture without including mcing and dance. So you'll discover a troupe to bring back to life the origins of the clubbing music we listen to today. This event is in collaboration with Jenni Dantor.

Jenni Dantor is a dedicated curator and vibrant performer, driven by a deep passion for community and the vibrant expressions of Black, Queer, and Femme arts and artists. Her genuine desire is to create immersive experiences that inspire, engage, and uplift. Merging the realms of music, performance art, and good vibes, Jenni aims to craft something truly magical. She finds joy in fostering connections among people through the celebration of diverse cultures and the transformative power of art. Join Jenni on an extraordinary journey of discovery and connection.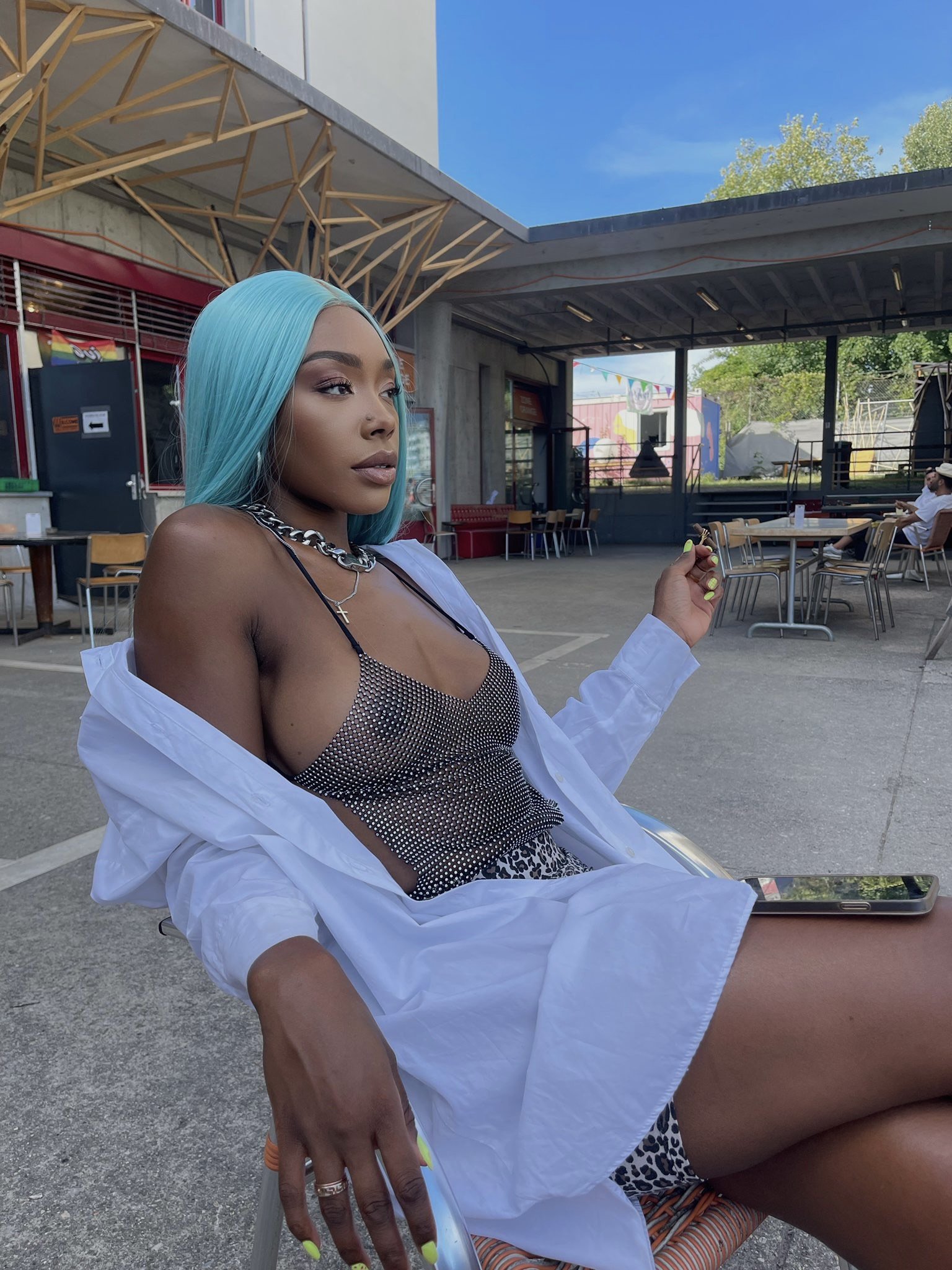 Members of the collective:
MO/YO aka Bala Bala Babe aka Space Pimpress aka Blachromatic is a committed multiform artist from Cameroon and Zimbabwe, based in Switzerland. Co-founder of Zagaza, an Afro-futur-feminist and activist, she devotes her voice to various channels of artistic creation: MC, singer, music transmitter, actress and poet, she anchors her practice by merging vocal performance, dance and theatrical art.
Sweetgyalshal/ Themina juicy is a dancer, coordinator and committed activist. Her body performances are inspired by her Antillean origins and her integration into several Afrodescendant arts and cultures (ballroom, hip hop, house and Afro house). She seeks to co-ordinate spaces, events and content by constantly adjusting them with an intersectional activist ethic. Through art, she seeks to create artistic projects that rethink systems of exploitation and inequality while valuing marginalised and stifled communities and arts.
NDH is a DJ who wants to help us discover new music, to shock us with her mix of varied, opposing and complementary styles, and above all to stimulate our musical memory. She concentrates mainly on Afro rhythms, with hip hop as her reference, gradually adding drum'n bass and alternative. Her motto: she wants people to feel SEXY when she mixes!