Back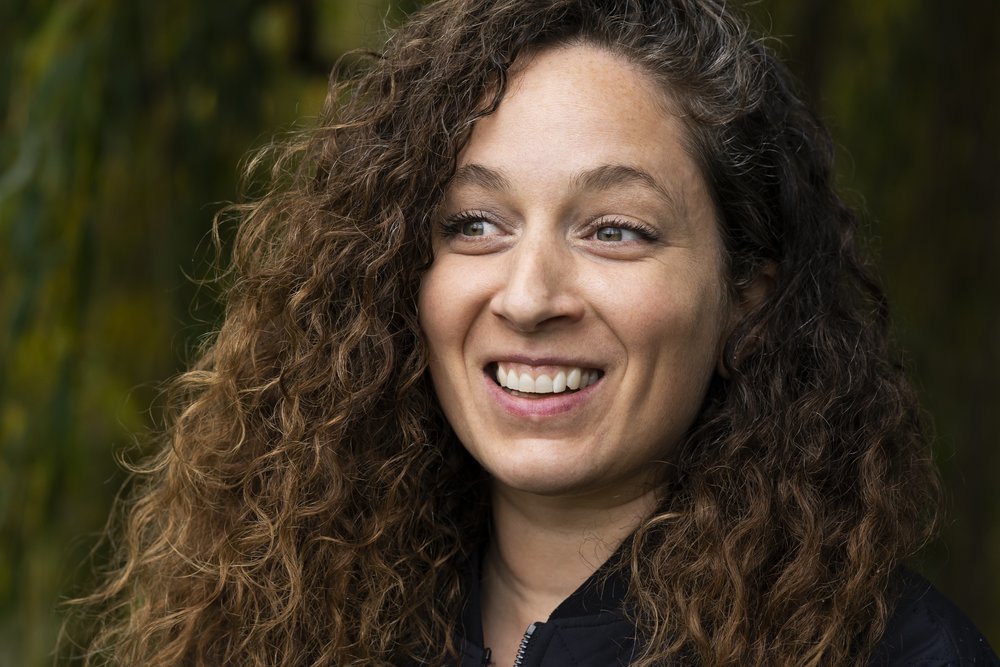 The 50th edition's poster
Publié le March 31, 2022
Born in Geneva to a Swiss mother and a Tunisian father, Sonia Kacem began studying visual arts at the Haute école d'arts et de design of Geneva (HEAD). The search for volume, impermancence and the association of the old and the new is placed at the center of her artistic work. A practice that translates into exhibitions that invite the public to reappropriate singular environments. It is in this same impetus for reappropriation that the artist created the poster of the fiftieth edition of the Festival de la Cité. A poster that the Festival has entrusted as a visual carte blanche to an artist for the second time. On this visual, one finds colors and aquarelle motifs that recall architectural ornements or forms of the historical quarter. A contemporary typography awnsers them. A dialogue is initiated between past and futur. 
 
« Creating a poster was a first to me. Strolling through the district of the Cité and discovering the architectural details of the facades, bricks, paving stones, fences strongly inspired me»
Elements and materials freely reinterpretaded with aquarelle, arranged as overlapping layers. And the color makes the whole ensemble vibrate !